Gairloch Starting Construction of Two Boutique Toronto Condos
Gairloch Developments is building a portfolio of boutique luxury condominium developments in some of Toronto's most sought-after areas, with two additions about to enlarge the portfolio. Both eight storeys tall and both designed by architects—Alliance, one building is in The Junction while the other is in Leaside.
Adding to the developer's history of bringing fine-grained urbanism and design-driven buildings to established neighbourhoods, the projects are finding strong demand for family-sized units, with a specific focus on the end-user market. The project team has identified a brisk season of sales as a key in the quest to bring mid-rise, end-user projects to established areas.
In The Junction, construction is now underway on the first of these projects—Junction Point—named for its wedge-shaped design on a mostly triangular lot on Dundas Street just south of the pointed Dupont/Dundas/Annette intersection, and marking the eastern gateway to the neighbourhood.

Demolition recently cleared away the previous buildings on site, with a set of photos provided by Gairloch offering a unique glimpse inside during demolition.



With the site primed, the first drilling rigs arrived to begin construction last month, and excavation will mark the next step to follow in the coming months.
The project's collection of 109 condominium units are now 80% sold, with a dwindling selection of suites still available, priced starting at $800,000. Junction Point will mark the first condo development for boutique design firm Commute Design Studio, designing the suites and common amenity areas in the building.

To the east in Toronto's Leaside neighbourhood, site preparation is setting the stage for Gairloch's 1414 Bayview, a  boutique luxury condominium building to rise along the shopping street just south of where Bayview meets Millwood Road.

Demolition has begun on site's existing low-rise, house-form buildings to free up the site's footprint for the official start of construction with the arrival of shoring rigs.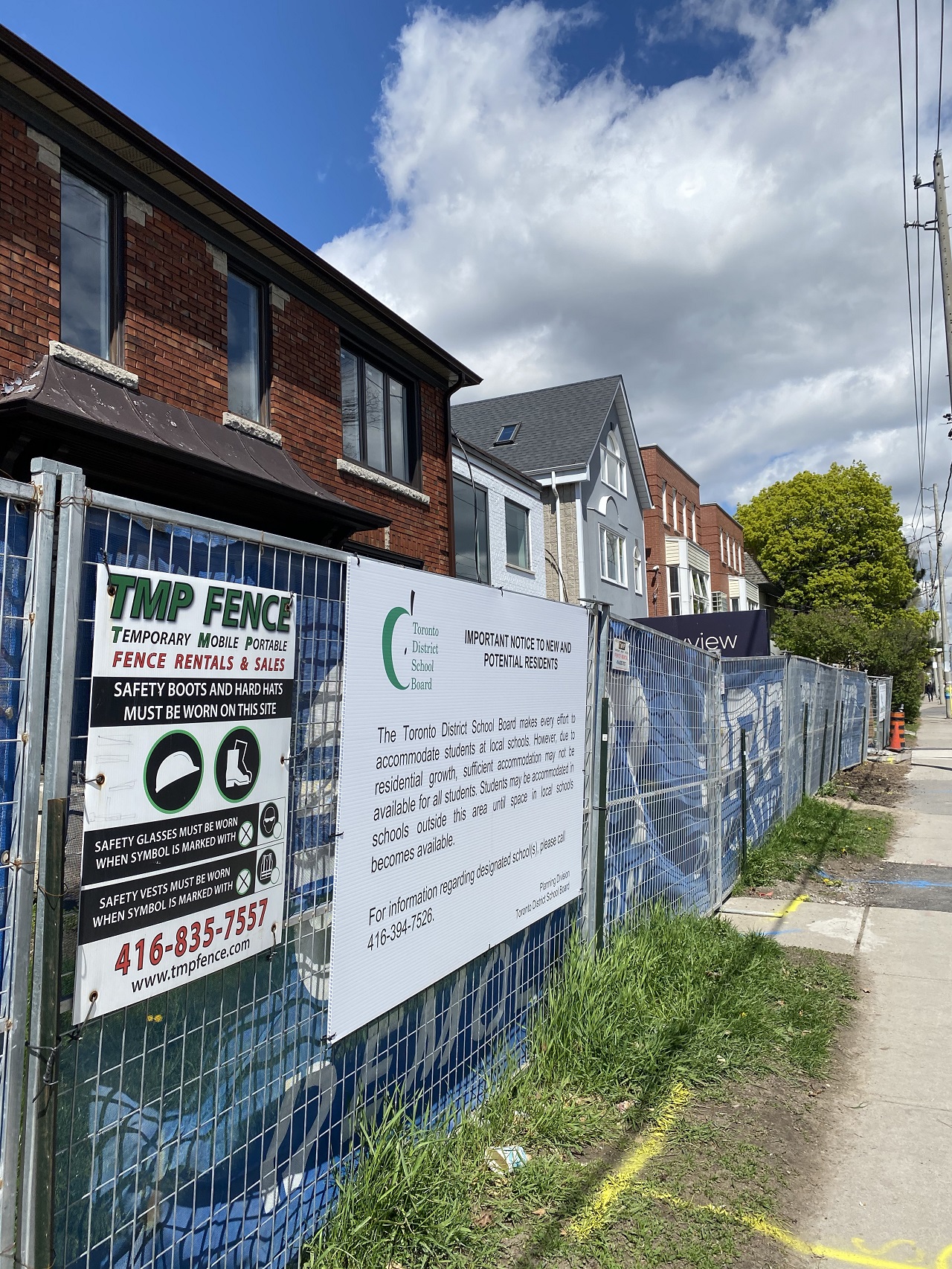 1414 Bayview is set to bring a limited collection of 44 luxury condominiums and 13 rental replacement units to the neighbourhood, featuring generous layout sizes with large outdoor terraces. The suites are now 70% sold, though a handful of layouts remain with prices starting at $1.149 million. Interior spaces in the building, including its colourful lobby, have been curated and appointed by Sixteen Degree Studio.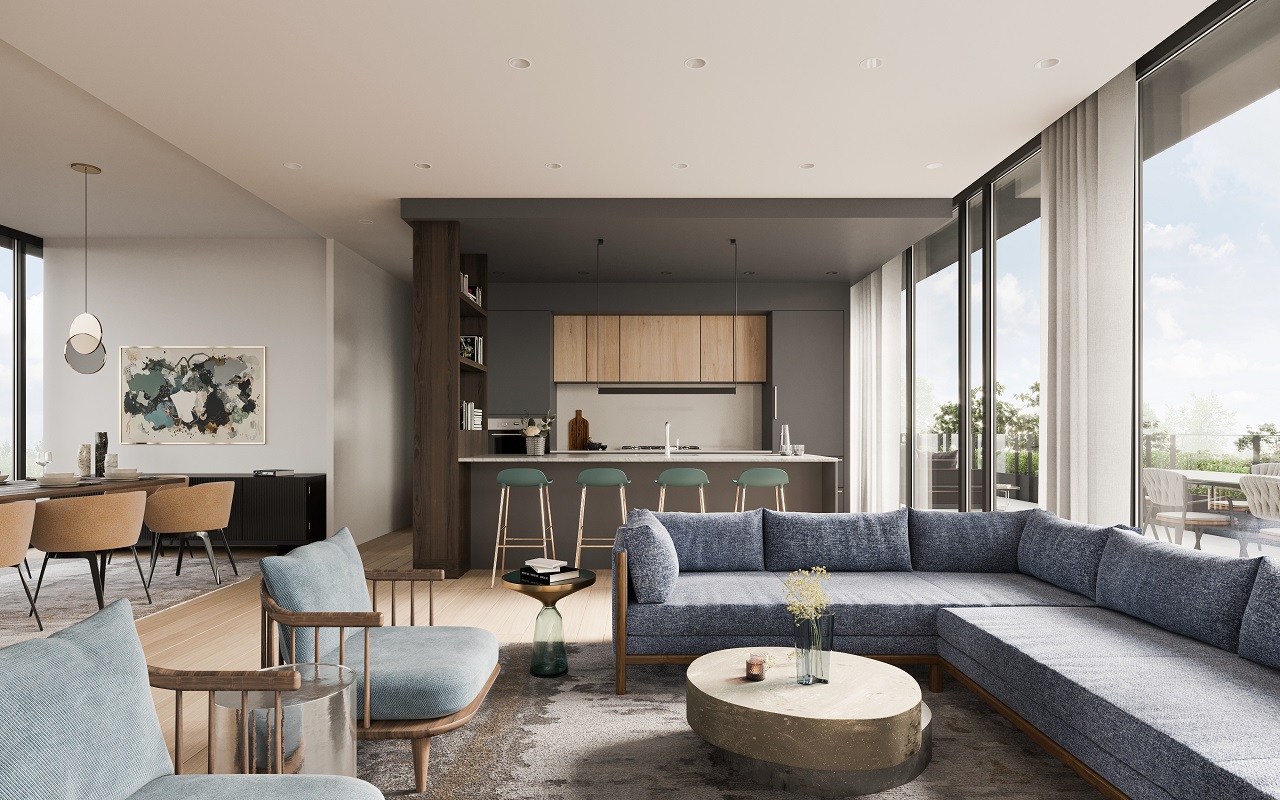 Article By: Urban Toronto